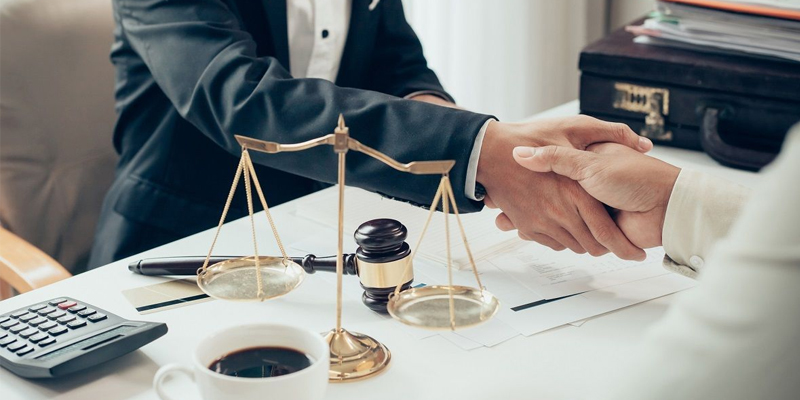 The Civil Division, under the supervision of the Civil Division Chief, defends civil actions that have been filed against the Executive Branch of Government. Specifically, the Civil Division represents departments, agencies, boards, commissions, and instrumentalities of the Government of the Virgin Islands.
Attorney General's St. Croix Office The Civil Division also initiates lawsuits on behalf of the Government. Recovering property and monies unlawfully taken from or owed to Government departments and agencies is an important function of the Civil Division.
The Civil Division litigates a myriad of cases, which includes, but is not limited to, personal injury, breach of contract, Title VII – employment discrimination, Section 1983 litigation, prison litigation, Chapters 7, 11 and 13 bankruptcy matters, forcible entry and detainer actions, actions for debt, foreclosure actions, complex tax litigation, class action suits, and lawsuits that address public interest and constitutional issues.
FAQ(Frequently Asked Questions)
The Civil Division only represents government employees and officers in their individual capacity for actions taken during the course and scope of their employment with the Government. The Civil Division also represents departments, boards, agencies, commissions and instrumentalities of the Government of the Virgin Islands. If you are not a government employee or officer, and are being sued in your individual capacity, this is considered a private dispute. You should consult with and seek representation from private counsel.