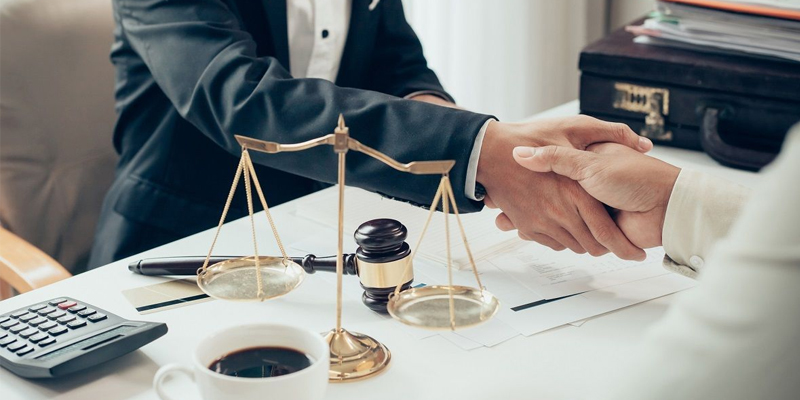 The Civil Division, under the supervision of the Civil Division Chief, represents the Executive Branch of the Government of the Virgin Islands in all civil proceedings before local and federal courts and in administrative proceedings. This Division defends actions brought against government officials and employees, executive departments and agencies, boards and commissions, and government instrumentalities, including the Virgin Islands Hospital and Health Facilities Corporation.
The Division 's advocacy on behalf of the Government covers a multitude of claims including negligence defense, breach of contract, employment discrimination, alleged civil rights violations, bankruptcy matters, forcible entry and detainer actions, debt and foreclosure actions, complex tax litigation, and suits that involve public interest and constitutional issues.
Title 33 VIC § 3417 allows recovery for claims for damaged or destroyed motor vehicles caused by government negligence which do not exceed $6,000.00.  Eligible claims must be filed within thirty (30) days of the incident, include a police report, photographs, and other supporting documents along with two (2) estimates from licensed auto mechanics or body shops. The Civil Division is responsible for evaluating and processing those claims.
FAQ(Frequently Asked Questions)
The Civil Division only represents government employees and officers in their individual capacity for actions taken during the course and scope of their employment with the Government. The Civil Division also represents departments, boards, agencies, commissions and instrumentalities of the Government of the Virgin Islands. If you are not a government employee or officer, and are being sued in your individual capacity, this is considered a private dispute. You should consult with and seek representation from private counsel.