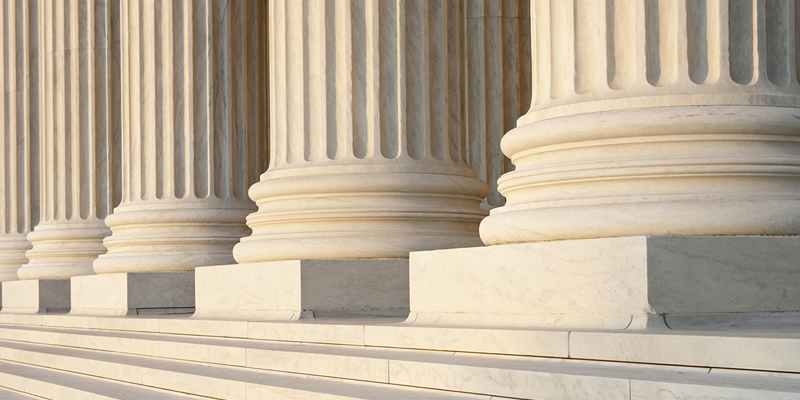 The Solicitor General Division, under the supervision of the Solicitor General, represents the Government of the Virgin Islands in all appeals involving criminal and civil matters and all writs before the Appellate Division of the District Court of the Virgin Islands, the Supreme Court of the Virgin Islands, the United States Court of Appeals for the Third Circuit, and the Supreme Court of the United States.
The Assistant Attorneys General assigned to this division are responsible for drafting regulations, contracts and leases in which the Government of the Virgin Islands has an interest. In addition, the attorneys research legal issues and provide legal advice to all executive departments, boards and commissions. These duties also include the rendering of legal opinions of the Attorney General regarding legal questions relating to the exercise of the powers or duties of any Government department, board or commission. The Solicitor General Division is also responsible for establishing procedures for the approval of all government contracts and applying these procedures when reviewing, for legal sufficiency, all legal instruments prepared by other government attorneys.
Moreover, attorneys in this division represent all departments and agencies of the executive branch in administrative proceedings before the Public Employees Relations Board and in all appeals proceedings involving the enforcement of administrative orders before the courts of the Virgin Islands. Additionally, this division is tasked with the responsibility of enforcing Chapter 37 of Title 3 of the Virgin Islands Code regarding ethics and conflict of interest laws and regulations. Also, the attorneys in this division act as legal counsels for the Board of Land Use Appeals, the Parole Board, the Civil Rights Commission and all executive branch boards and commissions.
FAQ(Frequently Asked Questions)