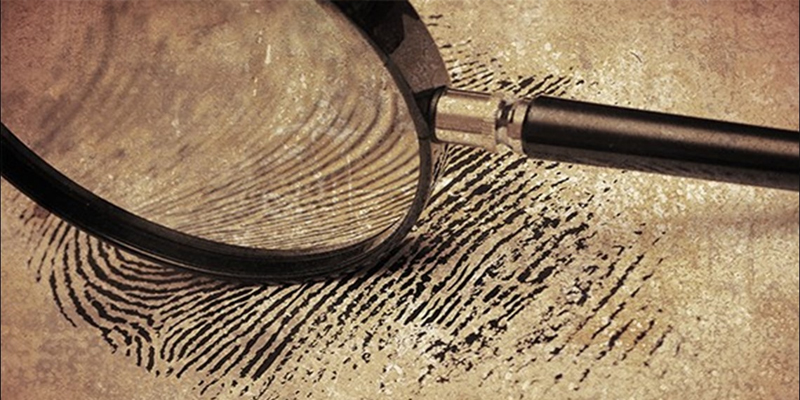 The Special Investigations Division, under the supervision of a Director, is the primary investigative and law enforcement arm of the Virgin Islands Department of Justice. Its mission is to investigate matters to include, but not limited to, the following:
Tort Claims, Civil Litigation, Anti-Trust, Civil Rights, Pre-Employment Background Investigations, Misconduct by Government Employees, Public/Government Corruption, White Collar Crime, Consumer Fraud, Unsolved Homicides, Organized Crime, Use of Deadly Force, Fugitive Investigations, Jury and Witness Tampering and Enforcement of the Sexual Offender Registry.
Other services provided by the Special Investigations Division are Crime Scene Analysis and Documentation, Extradition of Fugitives, Service of legal documents, assistance to the Assistant Attorney General with the presentation of criminal and civil matters before the court and the operation of the Witness Protection Program.
In times of a declared state of emergency, which may involve a natural disaster, an accident with mass fatalities, or a terrorist attack involving weapons of mass destruction, the Division takes the lead in fatality recovery under the Office of the Medical Examiner.
Powers and Duties
All Special Agents are sworn peace officers with full territory-wide authority to investigate and effect warrantless arrests and arrests pursuant to arrest warrants, to execute search warrants and to seize property.
Special Investigations Staff
The Special Investigations Division maintains offices in the two island districts of St. Thomas/St. John and St. Croix, and is comprised of sworn and civilian staff to include the following: Director, Special Agent In-Charge, Special Agents, Criminal/Intelligence Analysis, Administrative Assistance and Legal Secretary. During the year, interns who are pursuing a degree in Criminal Justice, Police Science, or a related field of study are assigned to the Bureau. The Director and all Special Agents are on 24-hours-a-day on-call status, seven days a week.