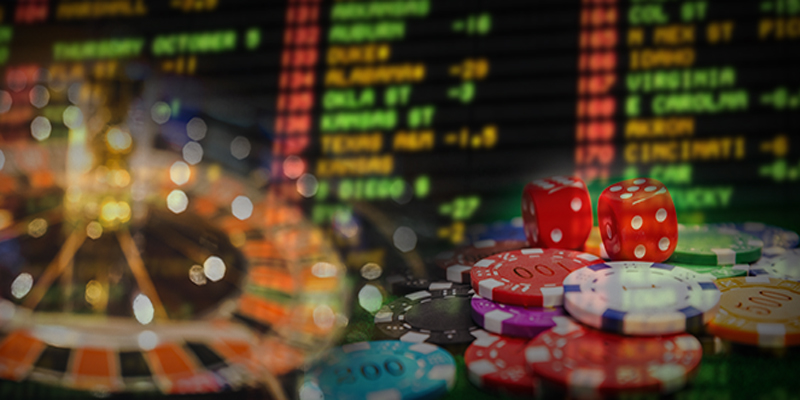 The Division of Gaming Enforcement (DGE) was established pursuant to the Virgin Islands Casino and Resort Control Act of 1995 and acts as the investigatory and enforcement arm of the Virgin Islands Casino Control Commission. Under the general direction of the Attorney General and the direct supervision of a Director, the DGE is responsible for protecting the public interest by maintaining a legitimate and viable industry through enforcement of the casino laws and regulations enacted thereto. Oversight by the DGE includes investigations, inspections, audits and criminal and regulatory prosecutions.
POWERS AND DUTIES
Applicant Investigations:
Title 32 Section 428 of the Virgin Islands Code mandates that the DGE investigate the qualifications of each applicant before any license, certificate, or permit is issued by the Virgin Islands Casino Control Commission (CCC).  The DGE conducts investigations of all licensed applicants to include casino owners, managers, employees and service industries, including their owners and key employees, to determine their suitability for licensure based on the applicants' integrity, honesty and good character and reports its findings to the CCC.  The CCC has the authority to grant or deny a license based on the findings of the DGE.
The DGE is responsible for enforcing the V.I. Casino laws and the Rules and Regulations enacted thereto, including accounting and internal controls, rules of the games, gaming equipment, patron complaints, security and surveillance, and other matters related to the daily operation of the casino.  The DGE is required to investigate the circumstances surrounding any act or transaction for which CCC approval is required.  The DGE is also required to investigate any violation of the laws or rules and regulations, and initiate, prosecute or defend such proceedings before the CCC or the courts of the Virgin Islands, or appeals therefrom as the DGE or CCC may deem appropriate.
At the request of the CCC, the DGE must conduct reviews of casino operations through on-site observation and other reasonable means to assure compliance with the CCC rules and regulations.  The DGE must receive and take appropriate action on any referral from the CCC relating to any evidence of violation of the rules and regulations.  At the request of the CCC, the DGE conducts audits of casino operations, including reviews of accounting, administrative and financial records, and management control systems, procedures, and records utilized by a casino licensee.
Testing of Gaming Equipment:
Before any gaming equipment is approved for use on a casino floor, that equipment has to be tested by the DGE to ensure that the equipment meets the standards established by the CCC. Additionally, the DGE is required to verify any jackpot of $25,000 or more before such jackpot can be paid.