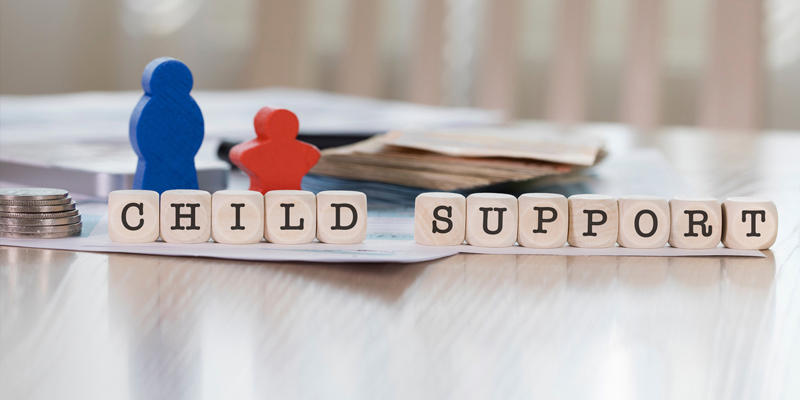 The Paternity and Child Support Division (PCSD) of the Virgin Islands Department of Justice provides financial support to children through the establishment of paternity and the establishment and enforcement of child support obligations.
PCSD focuses on building financial bridges between non-custodial parents and their children, and to support and enhance the emotional and financial relationships necessary for successful dual parenting.
A complete listing of all of the USVI Paternity and Child Support Statutes is available 
here.
You may visit our website 
www.pcsd.vi
for additional information.The services described on our website and provided by PCSD are available to both parents.
FAQ(Frequently Asked Questions)