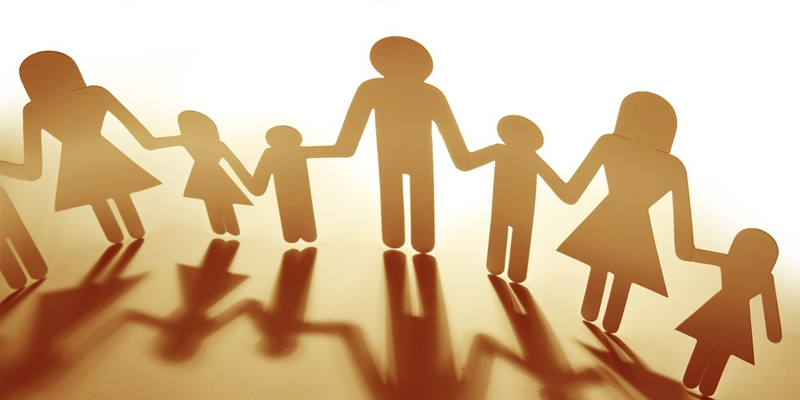 In response to the special needs of victms and their families in the Virgin Islands and to become more sensitive to what is essential to them, the Department of Justice has established the Victim Services Unit. The Victim Services Unit offers to victims of crime and their families support and information at every stage of the criminal process. Victims have rights and the Department of Justice is committed to ensuring that those rights are protected.
The Victim Services Unit is designed for the purpose of providing services to crime victims with dignity, compassion, and respect. The criminal justice system can be confusing and stressful for victims because in most cases, victims are unfamiliar with the legal process. It is our goal to provide victims and witnesses with the information, resources, and support needed to get through the trauma of victimization. The victim services staff is sensitive to the special needs that the victims may have and makes every effort to ensure that those needs are met. The advocates are compassionate, competent and caring individuals who work to make sure that victims and witnesses have the support and tools they need to get through the criminal justice process.
The coordinator for the Victim Services Unit is Elma V. Brathwaite, a Social Worker with the Department of Justice since 1998. Brathwaite is a graduate of the University of the Virgin Islands, where she received a Bachelor of Arts Degree in Social Work. She went on to receive a Master's Degree in Social Work from Norfolk State University in 2004 through a special program with the Department of Human Services and Norfolk State University.  Brathwaite has worked extensively throughout the community by rendering her assistance to many non-profit organizations in the community.  She is also a longstanding member of the Iota Phi Lambda Sorority, which is involved in various community outreach programs and projects.
Donnalie Edwards-Cabey also works in the Victim Services Unit.  She has worked with the Department of Justice since August 2011, first as a Program Manager and then was transferred to the DOJ Family Unit in March 2016 to assume the role of Victim Advocate.  Edwards-Cabey holds an LLB Hons degree (2000) from the University of Wolverhampton, Holbon College in the UK.  She is a certified coach, trainer and speaker with the John Maxwell Team (JMT) and she has spent many years working professionally with youth, children and families in the not-for-profit field.